Cardi B - Bodak Yellow [OFFICIAL MUSIC VIDEO]
7 StyleCaster Editors' Go-To Dinner Recipes
"My husband and I have a whole rotation of dinner recipes that we cycle through on repeat, ranging from my mom's passed-down instructions for homemade Italian meatballs to chicken tacos that are my spouse's own creation.
But one dish we never, ever get sick of no matter how often we eat it is this roasted tomato soupwith grilled cheese from Iowa Girl Eats—usually stuffed with avocado slices to make it extra filling and delicious. The soup itself is crazy easy to make, but I'll simmer up a batch on Sundays to stockpile for the week, so it only takes minutes to reheat while we slap together the sandwich on the stovetop night of."
–Cristina Velocci, Managing Editor
"I basically re-create aBlue Apron meal forspiced pork chopswith a few modifications. To start, you'll need: two boneless, center-cut pork chops, two scallions, a Granny Smith apple, a couple of sweet potatoes, a lime, cilantro, and some Mexican spices, plus some greens to sauté on the side. Check out the full directions below—they look long and complex, but it's totally worth it."
–Hilary George-Parkin, Fashion Editor
Boil a pot of water and preheat your oven to 425, then cut the peppers in half and remove the stem, ribs, and seeds—wash your hands alotafterward, trust me on this—toss the peppers with olive oil, salt, and pepper, and place them cut sides down on a sheet pan. Roast them for 18 to 20 minutes, until they're charred on the top and tender.
Right after you put them in, prep the scallion: leave the white bottoms whole and thinly slice the green tops. When the peppers have about 10 minutes left in the oven, add the white bottoms of the scallions, tossing them in olive oil and salt and pepper first.
Next, cut the sweet potato into medium-sized cubes and boil for about 14 to 16 minutes. When they seem soft enough to mash, drain the water and return the potatoes to the pot. Add butter—or milk! or coconut oil! up to you—and salt and pepper and mash away. I like to make extra and use throughout the next few lunches and dinners.
Next up: pork chops. If you haven't cooked them before, don't worry, they're less intimidating than they seem. Pat them dry with paper towels, season them with salt, pepper, and Mexican spices—ideally chile powder, ground cumin, and ground coriander—and sauté them on medium-high for 2 to 4 minutes per side.
When the pork chops are done and resting on a plate somewhere warm, heat up two teaspoons of olive oil and a couple cloves of minced garlic and then add your greens to the pan—I slice a bunch of collard greens into strips and then add them a minute or so after the garlic.
Final step: the salsa. Your poblanos and scallions are no doubt all charred and delicious-looking by now, and hopefully cool enough to handle, so chop them up into smallish pieces. Then, core and small dice the apple, and chop up as much cilantro leaves as you'd like, using both the leaves and stems.
Put all of that in a bowl with the green tops of the scallions, add a tiny bit of olive oil and some salt and pepper, and you're good to go. Now, you can plate the dish—add the pork chops, sweet potato, and greens, and spoon the salsa on top. Now, eat! (Or Instagram first—no judgment.)"
"Thiskimchi rice bowlrecipe is so damn simple and delicious, and the best part about this dinner is that you can sub in whatever ingredients you like.
Start with kimchi, brown rice, dried seaweed nori, and a soft-boiled egg; optional add-ons include salmon, avocado, and sautéed kale or spinach.
Make brown rice or grab a to-go side of rice from your local Chinese or Japanese restaurant—so cheap. If you feel like adding salmon or any other sautéed veggies, just fry them up in a pan with some oil—it doesn't have to be fancy. I usually sprinkle sea salt and cracked pepper on top.
At the same time, get a soft-boiled egg going—once the water in a pot is full-on boiling, carefully drop in an egg and set the timer for exactly 6 minutes. When the timer is up, immediately transfer the egg into cold water and peel the shell.
Place a generous scoop of rice, a side of kimchi, green veggies and/or salmon and/or avocado into a bowl. Soft-boiled egg goes on top. Then, mix it all up and enjoy the rice bowl with dried seaweed!"
–Jinnie Lee, Editorial Producer
"Useless fact about me that you probably don't need to know: My nickname among my group of friends is Chicken, a name that started on a recent vacation where they collectively started noticing how excited I'd get over chicken dishes on menus—something most people do not do.
It takes 20 minutes to cook and includes plenty of black pepper, cumin, lime, cilantro and legit tequila. I sometimes soak my chicken in buttermilk beforehand, which really tenderizes the meat and makes it crazy-juicy I've also been known to make these guys as appetizers when entertaining, or bring them to people's houses for parties—always a hit."
–Perrie Samotin, Editorial Director
"I'm a terrible cook. Actually, I can't be too sure that I'm a terrible cook because I've barely even tried. It's probably more accurate to say that Ihatecooking, food preparation, and the inevitable cleanup after making a meal, so it's rare you will find me in the kitchen.
Fortunately, my boyfriend does know his way around the kitchen—I've never even turned my oven on, true story—and enjoys making healthy meals for us both. On the odd occasion that I do help out with anything other than the dishes, we keep it really simple—a grilled white fish recipe like thishalibut with tomato avocado salsafrom Foodie Crush. I chop and dice, he does the rest."
–Jasmine Garnsworthy, Editor
"I didn't cook a damn thing up until six months ago, when I decided that if I wanted to get domesticated, a masterful understanding of the nuances of Seamless wasn't going to cut it.
Because I do nothing halfway, I've since made everything from a whole-wheat pappardelle with oyster mushrooms and Taleggio to a massive banana cake with cream cheese frosting.
But I always fall back on chicken thighs, particularly the kind that can be prepared quickly and then left to do their thing in the oven while I … watch "Broad City"? Stare at the floor? Drink half a bottle of wine?
–Rachel Krause, Beauty Editor
"When I'm too tired or uninventive to try a new recipe, this healthy and satisfyingspinach and tomato pasta is my go-to:
Boil half a box of spinach rotini pasta. While pasta is cooking, combine sliced chicken sausage, baby spinach, and cherry tomatoes in a saucepan with a couple tablespoons of olive oil. Begin to sauté on medium heat, keeping an eye on pasta. When pasta is al dente, remove from heat, drain, and set aside in a covered pot.
When the spinach in your saucepan is wilted and a few of the tomatoes have burst, remove from heat and toss with pasta.
Video: How to Stop Tinnitus (ringing in the ears)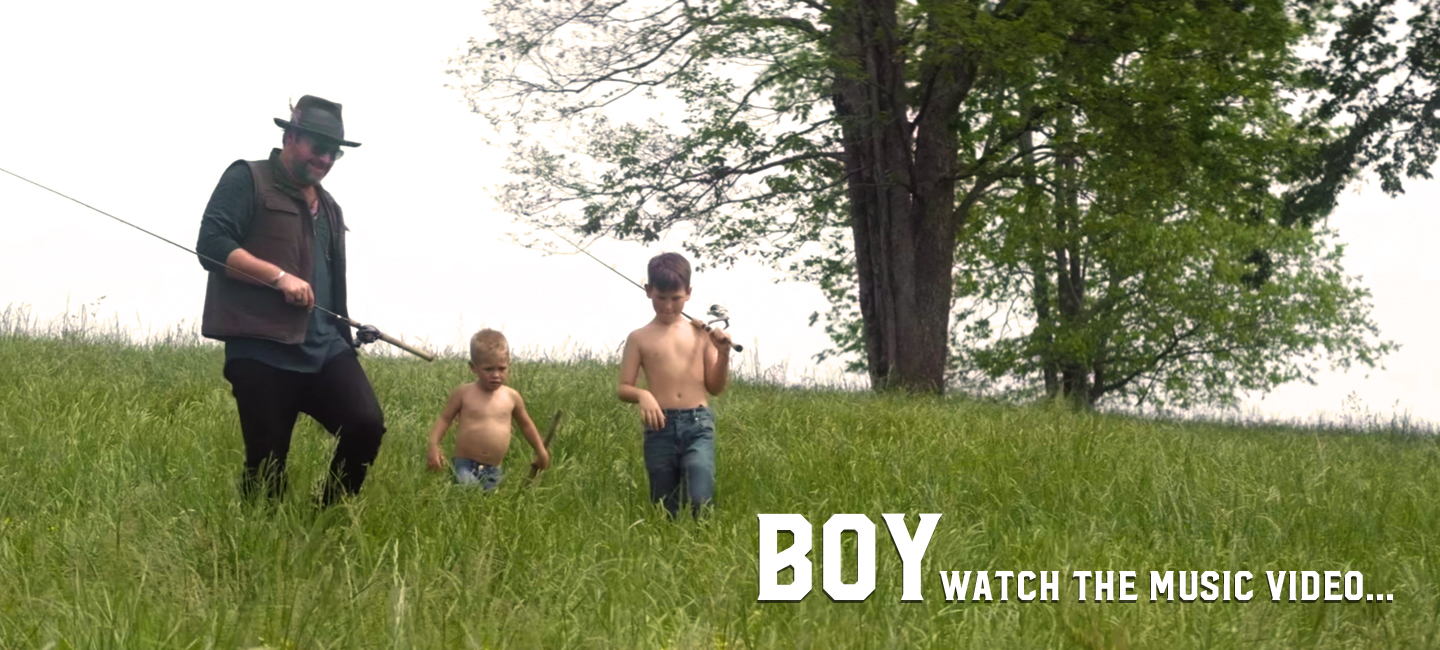 7 StyleCaster Editors' Go-To DinnerRecipes images
2019 year - 7 StyleCaster Editors' Go-To DinnerRecipes pictures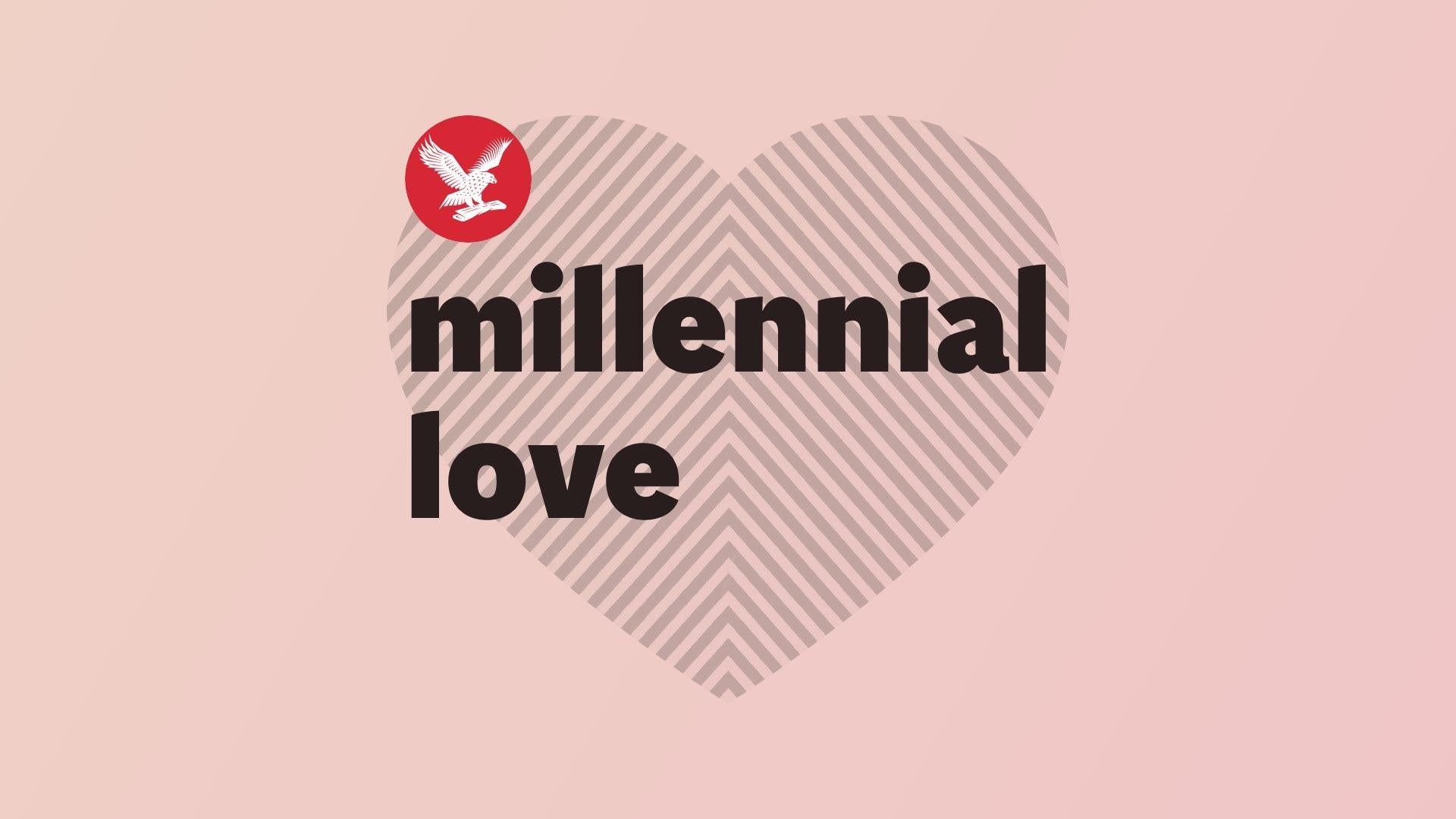 7 StyleCaster Editors' Go-To DinnerRecipes forecast photo
7 StyleCaster Editors' Go-To DinnerRecipes picture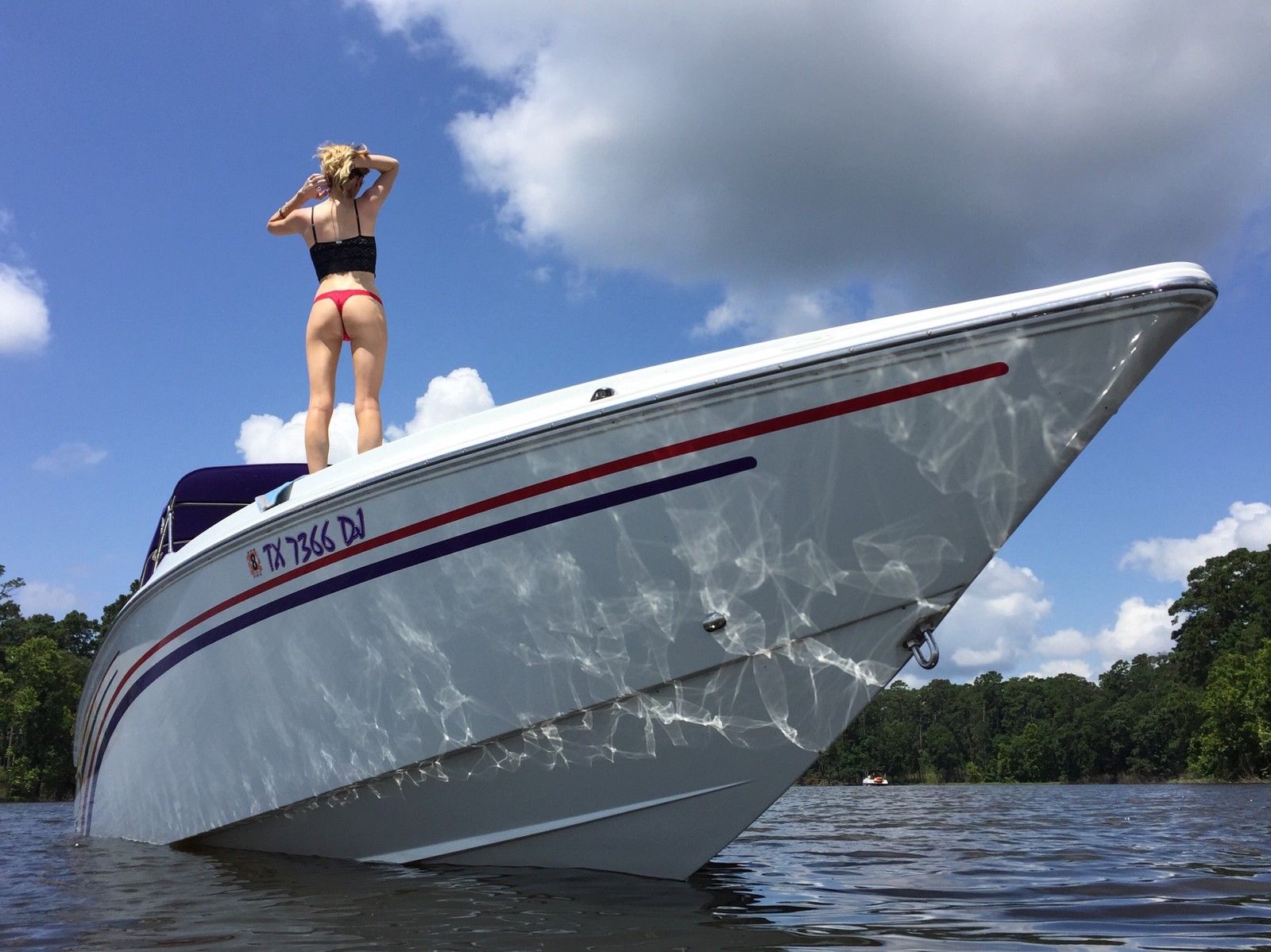 7 StyleCaster Editors' Go-To DinnerRecipes new photo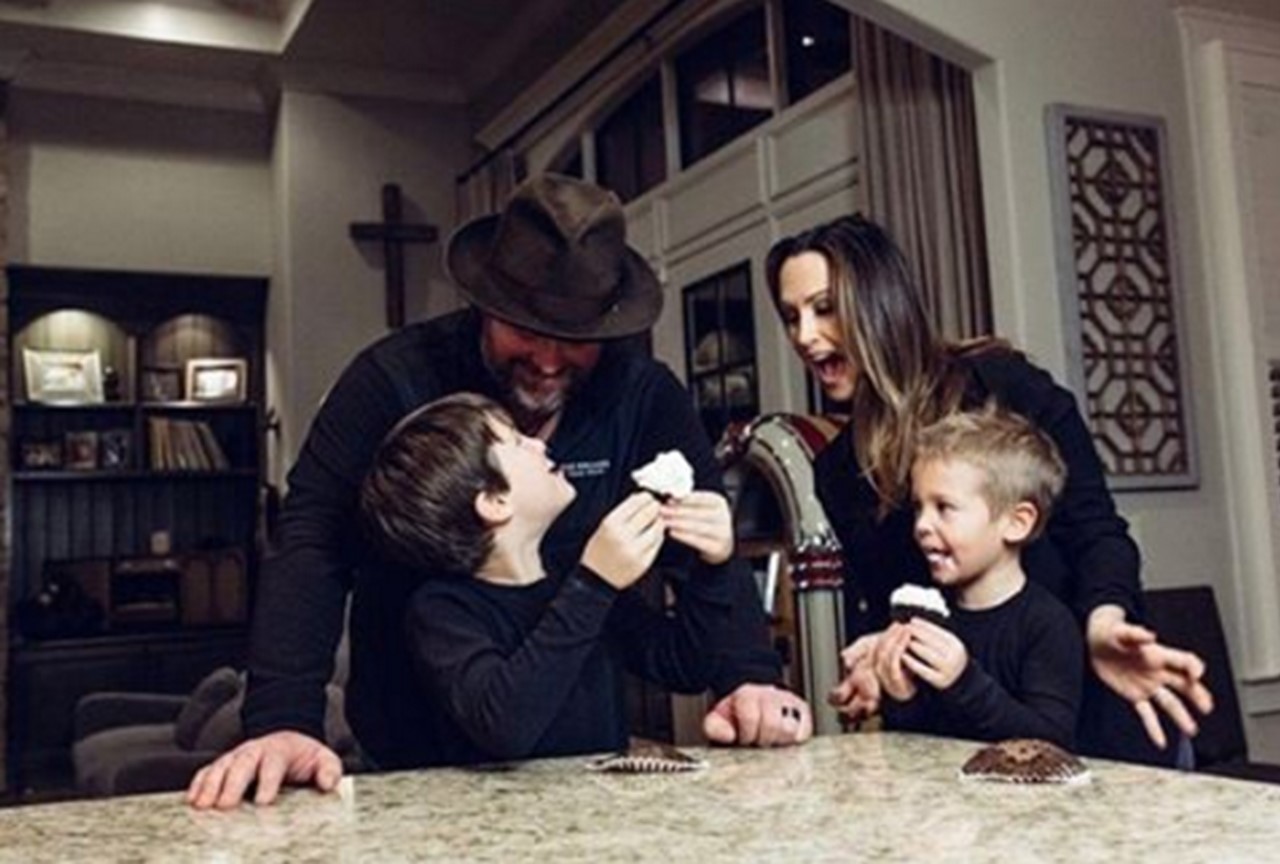 images 7 StyleCaster Editors' Go-To DinnerRecipes
Watch 7 StyleCaster Editors' Go-To DinnerRecipes video
Discussion on this topic: 7 StyleCaster Editors' Go-To DinnerRecipes, 7-stylecaster-editors-go-to-dinnerrecipes/ , 7-stylecaster-editors-go-to-dinnerrecipes/
Related News
How to Clean House Without Triggering Your Allergies
2013 Short Layered Hairstyles, Razor Haircuts
Letizia rescata un vestido del armario para el cumpleaños de la reina Sofía
This High Street Shop Is Selling A Copy Of A Jo Malone Favourite For Just 5
How to Bathe a Bichon Frise Puppy
People Aren't Happy with Kendall Jenner and Bella Hadid for Promoting Fyre Festival
How to Be a Stay-at-Home Mom without Being Married
How to Project Your Voice when Youre Singing
Best boutique stores in Bangalore
Batreeq
White Pizza
Date: 16.12.2018, 21:12 / Views: 61134
---